Chairman's Message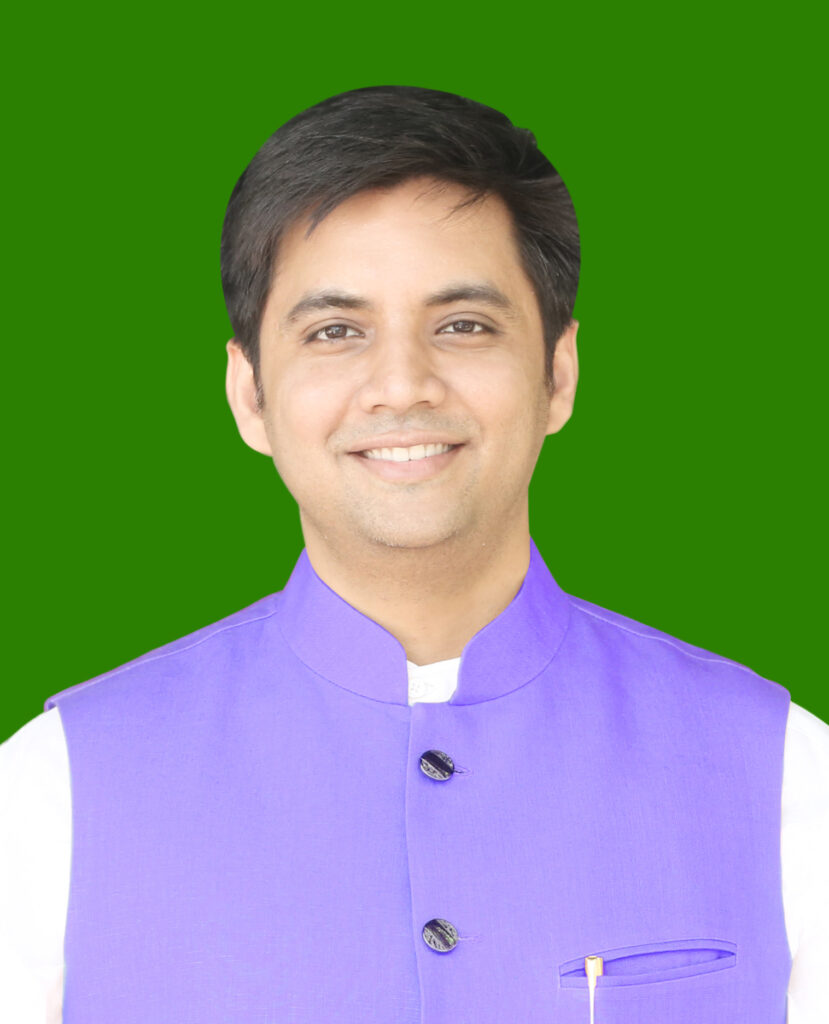 On behalf of Sudha Devi Trust and Abhyuday School, I welcome you to the delightful world of School Education and Learning. For us, 'School Education' offers a powerful and life changing opportunity not only to the students of the school but also to the parents, teachers and every single individual & family who comes in touch with the School.
We believe that the purpose of school education is:
• To inspire each child to express their 'Personal Best', in every sphere of life, day after day, year after year, till 'Excellence' becomes a way of life for them.
• To encourage, motivate and guide the 'Natural Curiosity' present in each child and thus nurture 'creative, aware and thinking' minds.
• To foster each child with strong foundation of 'Character and Human Values'.
• To nurture 'Each Child as Our Own', with love, affection and care.
At Sudha Devi Trust, we firmly believe that education has the power to positively transform not only the individual, but the society at large; and hence is one of the best ways to add value to the community of which we are a part. As such, School Education presents the first such platform to realize the potential of each individual and making his / her dream come true. A child's first school is his / her home and family. Parents play an important role in the development of the child and hence we see it as our duty to engage the parents and families as our partners for the holistic development of each child at School.
Society and Mother Nature offers another enriching and natural learning platform for the child. We will ensure that the child is exposed to the various learning opportunities present in the Society and Mother Nature in a positive, interesting and safe manner. It will help them to understand and appreciate the concepts, and develop a sense of belongingness with the nature. And finally, I personally believe that success of any effort is defined by the clarity of purpose and goal, a set of enabling and empowering processes, a culture based on the strong human values, and most important of all is the team of able, inspired and motivated people who are committed to give their best for the purpose. It is an honor for me to present to you such an effort in the name of 'Abhyuday School'.
Abhishek Singh
Managing Trustee, Sudha Devi Trust
Chairman, Abhyuday School